HAIBERG OFFERS SOLUTIONS FOR MORE INSIGHT
Each of our customers has to organize a lot of workflows, but often important processes do not mesh. As an industry professional, we create connections and clarity and offer integrated solutions instead of further expanding island solutions.
More than 20 years of experience and cooperation with various companies of different sizes have shown us: Practical processes and flexible solutions are important.
We know your business inside out and see ourselves as a consulting service provider. That's how our applications and solutions precisely meet your needs.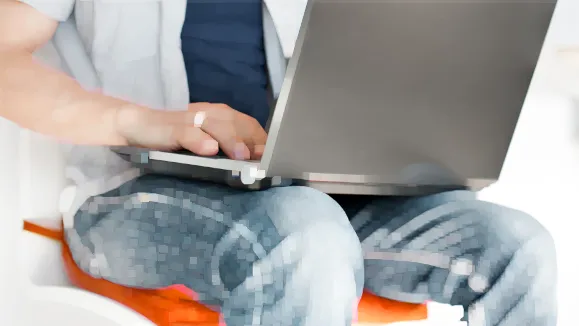 Profile
We have been developing precise solutions for optimal processes since 2002. Our job often starts where others throw in the towel. And that gives us pleasure!
Slide 1 of 5