COMPETENT MEDIA PLANNING AND INDIVIDUAL BOOKING
They successfully implement the most diverse requirements of their customers in targeted planning and coordinate the approved distribution areas with the responsible distribution partners or publishers. Book the distributions with meaningful distribution cards which are available online in the archive for further follow-up processes such as call centre surveys.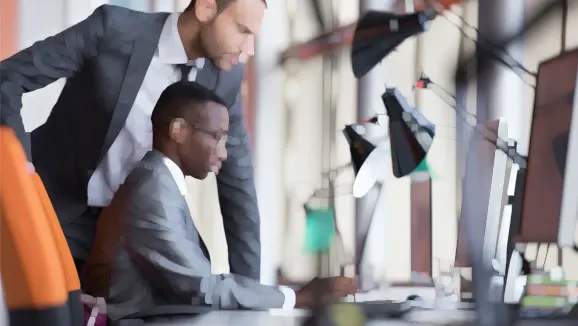 MEDIA BOOKING
A good order: A customer books insert distribution from Kiel to Kassel. Now the complex processes begin: Which distribution partners or publishers come into question and have to be contacted? Which of the desired areas can the distribution partners or publishers cover? How can the media booking be optimally carried out, how are changes due to cancellations or rebookings communicated and documented? We offer you the digital solution for planning and booking processes. Talk to us.
PROCESS OPTIMISATION
We like to make connections: Our goal of optimisation is to streamline and digitalise processes in order to minimise errors and runtimes. This is the only way to handle large volumes on time, avoid sources of error and achieve fast response times. All this is important in order to remain competitive and to appear professional in front of customers.